2022 Good Samaritan Tribute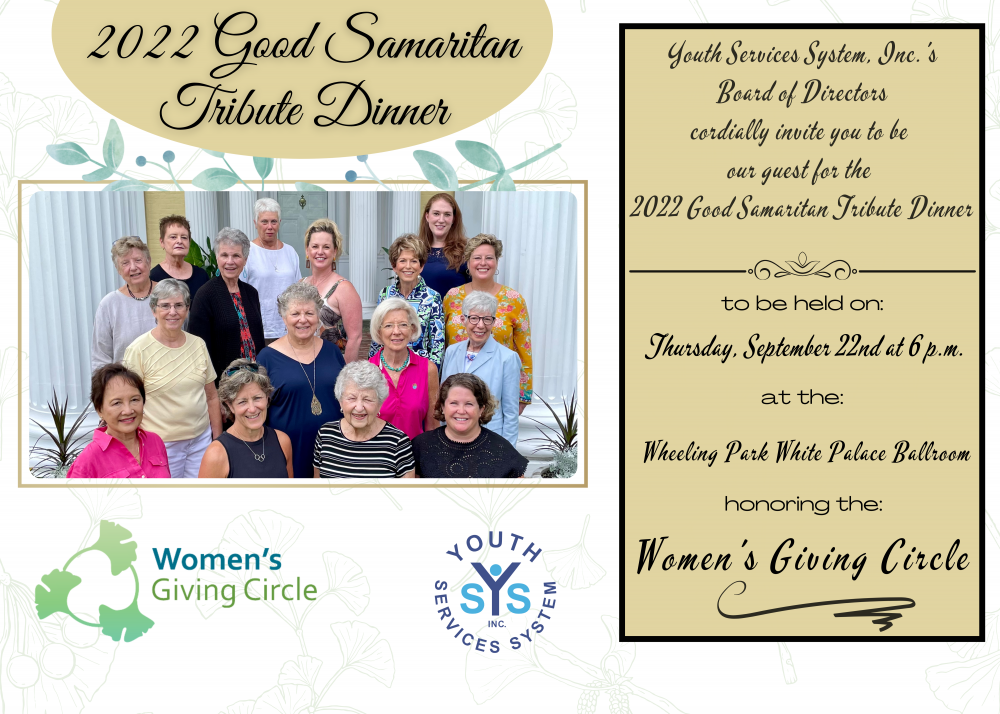 ---
Each year, Youth Services System, Inc. (YSS) recognizes an individual or group for their dedication to bettering the lives of children and families in our community. The annual Good Samaritan is honored at a tribute dinner held at the Wheeling Park White Palace. This year's Good Samaritan honoree is the Women's Giving Circle of the Community Foundation of the Ohio Valley!
For the past 11 years, The Women's Giving Circle (WGC) has strived to improve the lives of women and girls across the Ohio Valley through pooled resources and research-driven grants.
The WGC is building a community of women philanthropists and creating a permanent legacy to address the needs of women and girls in the Upper Ohio Valley of West Virginia and Ohio. The goal is to assist women and girls achieve lifetime goals that might not otherwise be attainable without the support provided by the giving circle.
Miss this year's dinner? Watch the incredible tribute video made by Deb Warmuth right here:
---
Thank you to this year's sponsors!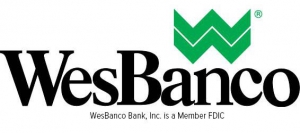 The Community Foundation For The Ohio Valley