Subscribe to Stay Informed
Back to News
Abraham & Co. Premier Sponsors of Home for the Holidays-Wheeling SleepOut 2020
Posted 12/02/20
MOUNDSVILLE, W.Va. — Youth Services System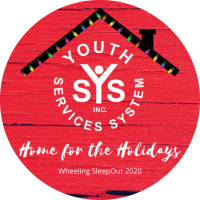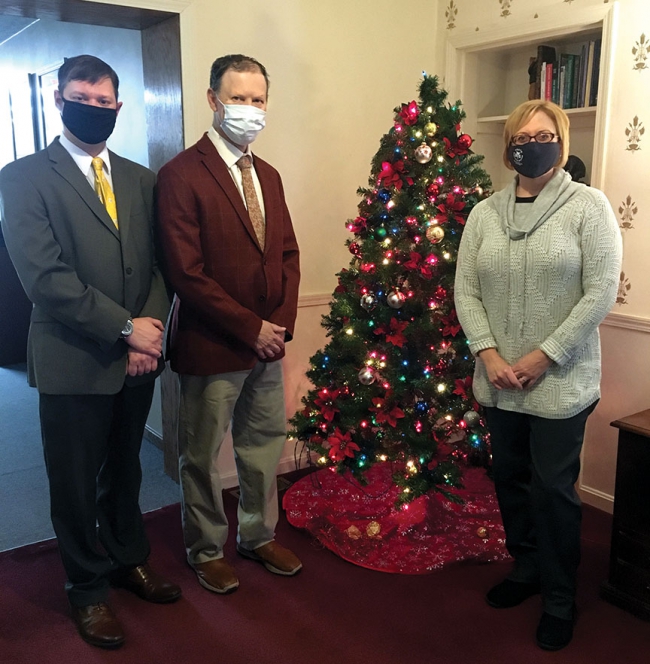 Inc. announces Abraham & Co. PLLC is the premier sponsor of Home for the Holidays-Wheeling SleepOut 2020.
Pictured below, Mike, left, and Marc Abraham said they are pleased to be able to give back to their community and to Youth Services System in particular. Shown with them in their Moundsville office is Betsy Bethel-McFarland, YSS communications manager. Marc Abraham has served on the YSS board of directors for 35 years. He believes in the work and feels good about his contributions.
"I want to support youth and homeless people in general, and this is the least we can do. $10,000 sounds like a lot of money, but what YSS does every day is really incredible," Marc Abraham said.
"We appreciate Marc's commitment to our mission," YSS CEO John Moses said. "We have called upon his financial expertise over the years, and he has been faithful to serve. He has always been willing to give his time, his talent and his financial support to YSS, and we are grateful."
###