Subscribe to Stay Informed
Back to News
New Safe Place sites designated in Weirton (Weirton Daily Times)
Posted 03/22/23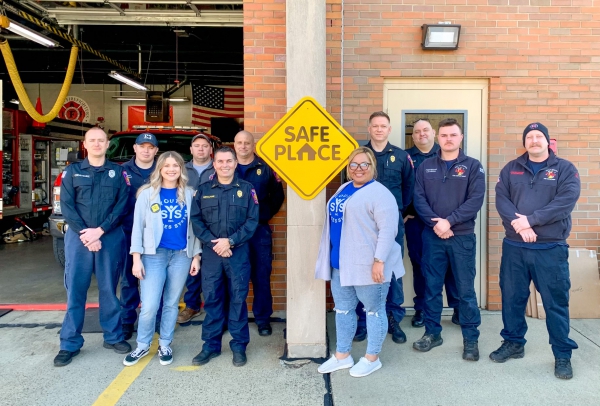 We are excited to add three new Safe Place sites during National Safe Place Week!
This nationally recognized week serves to raise awareness about the Safe Place program, a national program which brings together youth service agencies, businesses, volunteers, and community partners to help youth in crisis.
YSS is the only licensed Safe Place provider in the state of West Virginia. The addition of three new sites, two at the Weirton Fire Department (both the Headquarters Station and the Gilson Avenue Station) and one at the Brooke Hancock Family Resource Network, will bring the Safe Place sites within the network up to 25 total locations.