Subscribe to Stay Informed
Back to News
WTRF, EM Media create 30-second PSA for Youth Services System
Posted 08/18/20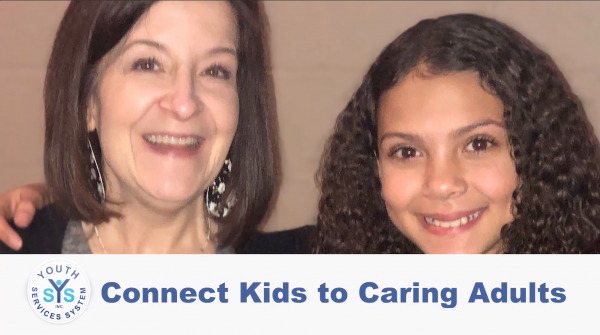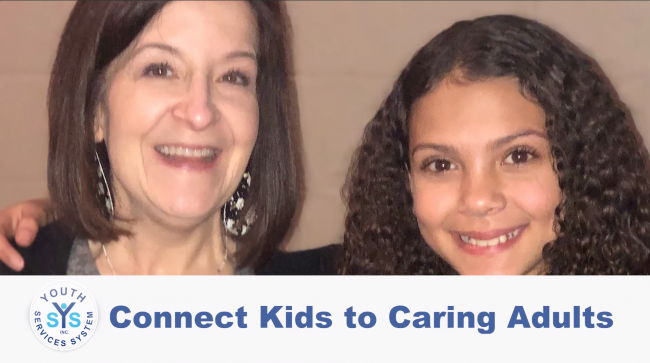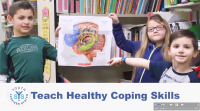 WHEELING — August 2020 — WTRF-TV 7 and EM Media teamed up to create and broadcast a 30-second Public Service Announcement detailing many of Youth Services System Inc.'s programs for local youth and adults. The PSA is airing now on WTRF's local stations.
"WTRF and EM Media are local companies who care about the Ohio Valley and the people who live here. We are grateful for the opportunity to share with WTRF's large viewing audience a snapshot of what YSS does," Betsy Bethel-McFarland, YSS Communications Manager, said.
She added: "The EM Media team is always kind and generous to YSS and is a pleasure to work with."
To watch the PSA video, click here.