Subscribe to Stay Informed
Back to News
Youth Services System, Inc. CEO Retires; Successor in Place
Posted 07/20/22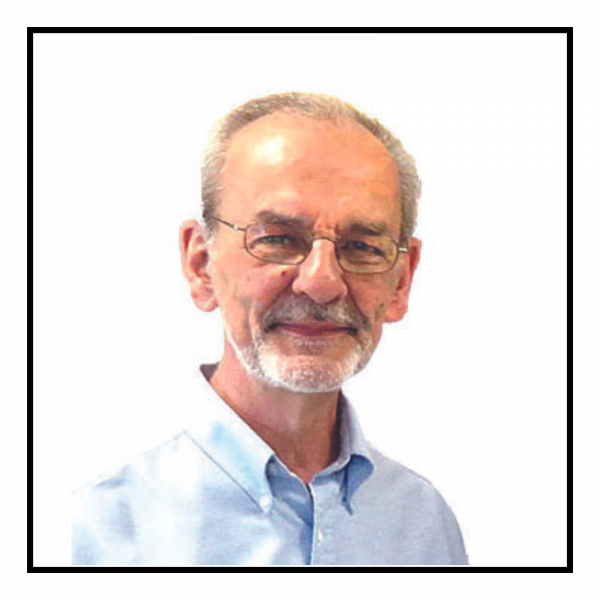 WHEELING, W.Va — Local non-profit organization Youth Services System, Inc. (YSS) announces that long-time Chief Executive Officer John Moses retired on June 30th, 2022 after 43 years of service.
Over the past two years, the Board of Directors, in conjunction with John Moses, have overseen the process of putting a qualified successor in place. YSS is pleased to name Tammy Kruse as our next CEO. Kruse has been with the organization for over 13 years, most recently as President.
YSS will continue to follow our Mission: to create better futures for children, families and our community.
Please join us in thanking John Moses for a lifetime of service to bettering the lives of the youth and unsheltered in our community.