Subscribe to Stay Informed
Back to News
Youth Services System Announces Agency Response to COVID-19
Posted 03/25/20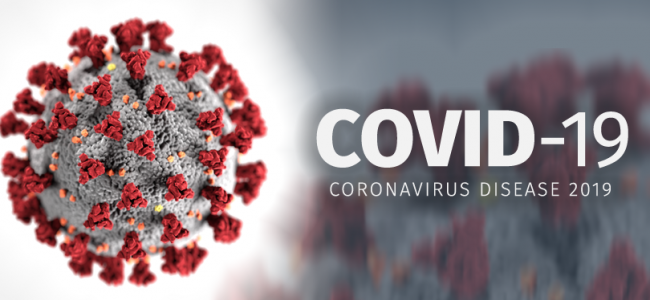 For Immediate Release
March 25, 2020
Contact: Betsy Bethel-McFarland, bmcfarland@ysswv.com
WHEELING, W.Va. — Youth Services System Inc. has announced an agency response to the COVID-19 pandemic.
Youth Services System is a 501c3 nonprofit charity that runs a variety of programs and shelters for vulnerable children, older youth, families and people experiencing homelessness. It is considered an essential business under West Virginia Governor Jim Justice's recent executive order, and therefore the majority of its services and programs remain open at this time.
Youth Services System continues to serve youth and families in crisis. The 24/7 hotline is 800-977-8918, or call 304-233-9627.
Said CEO John Moses: "Our top priority is the safety and health of the youth we serve and of our employees. It's a balancing act, to be sure. But to our clients, our supporters, and our community who count on us to do our utmost in every conceivable circumstance, I can assure them we have a thorough response plan in place."
Director of Human Resources Julie Cunningham noted the agency leadership has "been in constant contact with the State, Department of Health and Human Resources, grantors, local healthcare and health department personnel, doing research on the CDC website, and working together to develop this agency plan."
The response includes prohibiting visitors to all YSS facilities and checking temperatures of all employees before entry is permitted. The agency is allowing eligible employees to work from home under strict guidelines for confidentiality, providing telehealth services for many community-based and professional services and implementing safety measures for any face-to-face interactions with clients. Deep cleaning of each building is underway and will continue weekly, and staff is instructed to follow all CDC guidelines for personal hygiene.
In addition, the agency response includes a detailed plan following CDC guidelines in the event a client or staff member displays symptoms of COVID-19. YSS has instituted an emergency leave policy, protecting the jobs of eligible employees affected by COVID-19 for up to 12 weeks and providing two weeks of paid leave at two-thirds the employee's rate of pay.
YSS also is continuing its support of people experiencing homelessness in our area during this crisis, particularly families. YSS leases three apartments in Wheeling to temporarily house families, and it also puts families up in hotel rooms as needed. Currently, three families are in the apartments and two are in hotel rooms.
This effort is funded 100% by donations. Donations may be mailed to Youth Services System, P.O. Box 6041, Wheeling, WV 26003, or made online at our website's Donate page. YSS is not accepting any donations of clothing or other goods until further notice.
Anyone in need of assistance may call John Moses at 304-218-2828.
About Youth Services System, Inc.
Youth Services System, Inc.'s mission is "to create better futures for children, families and our community." YSS is committed to responding to the complex needs of youth at serious risk. For 45 years, Youth Services System, Inc. has reached thousands of youth and their families with our shelter, residential, community-based and professional services. Together with youth and their families, we work to improve their physical and emotional well-being, to address the debilitating effects of abuse, addiction, and trauma, and to build the skills and connections they need to be successful. Accredited by CARF International, YSS is supported by our volunteer Board of Directors, dedicated staff and faithful community, allowing us to make a measurable impact in the lives of youth. For more information, visit www.youthservicessystem.org.
###